Our Mission
Ohana Studios creates a safe, nurturing environment for the arts where God-honoring creativity is Pursued, Practiced, and Performed.
"Where Creativity Finds a Home."
Pursue – Personal, God-honoring, creativity is an endeavor that must be carefully explored in a loving, safe, environment. Ohana Studios provides a nurturing environment where the only mistake is failing to try.

Practice – Developing the discipline of practicing one's craft leads to proficiency and opens the door to playful, innovative creativity.

Perform – Transcending the moment in front of spectators by focusing on "an audience of One."
"...But each of you has your own gift from God; one has this gift, another has that" 1 Cor. 7:7.

"Sing to him a new song; play skillfully, and shout for joy" Psalm 33:3.

"Sing the glory of his name; make his praise glorious" Psalm 66:2.
our team
The staff at Ohana Studios is available to answer your questions and provide you with excellent service.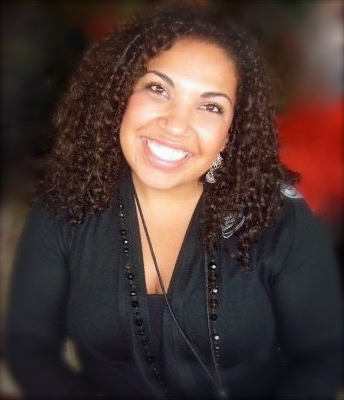 Melodie Zepeda
Vocal Coach/Owner
Melodie was born to sing! Blessed with a beautiful voice and a heart of worship for her Lord, Melodie has dedicated her talent to the praise of His glory!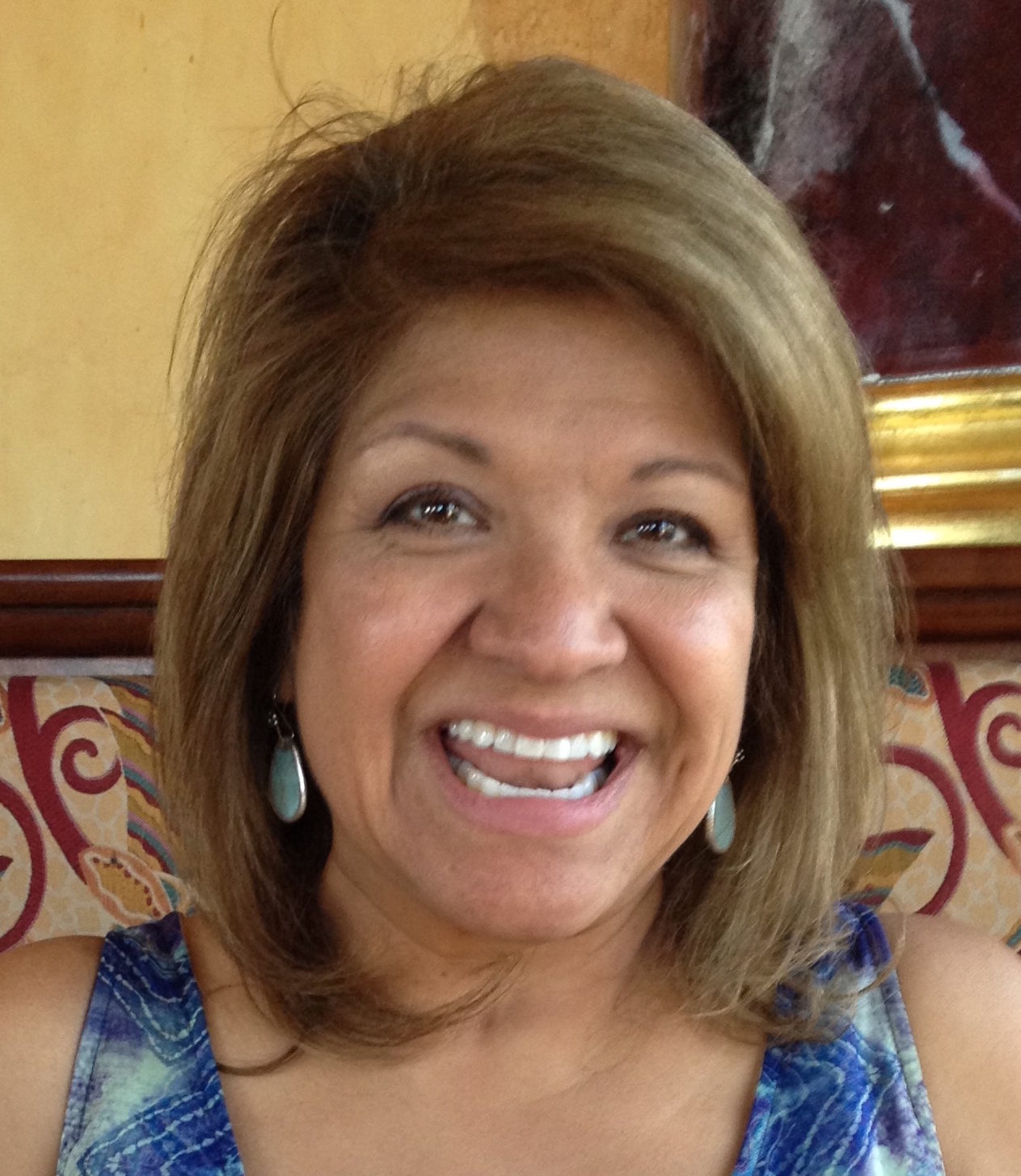 sherrie zepeda
Vocal Coach/Owner
Sherrie has an encouraging heart and brings out the best in all of her students. She is a gifted vocalist with a rich background in gospel music.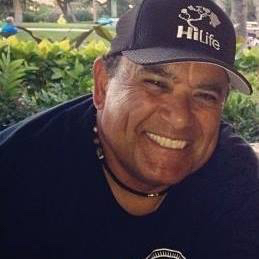 david zepeda
Administrator/Owner
David enjoys serving others with his gift of administration. Contact Dave for information about Ohana Studios.